About Builders Design

Innovative & On-Trend

You might say we defy vanilla. With over 45 years of success across homebuilding, real estate, commercial & hospitality industries, we bring top trends and innovative approaches to materials, room uses and hand-curated finishing touches. Our resources are uniquely sourced to stay unexpected and personal to each project's need and brand.


Our Approach

Art & Science

We drench our hand-curated designs in research and marketing strategy. We find when you approach interior design as an equation with a desired outcome, we challenge our team's creativity and match our client's goals for a project in a streamlined way.
Multifamily
Providing spaces that attract a healthy resident mix or identified market segment while maintaining a forward-thinking approach throughout the design process.
Model Home
Builders Design focuses on every detail of your project, from balance to scale. All good design starts with the fundamentals, but great design connects people, draws you in and inspires.
Active Adult /
Senior Living
Engaging generational preferences, color trends, fit & finish and technology trends, our experts produce 80-90 models per year, in addition to the development of community and amenity spaces perfectly designed for our aging population.
Hospitality
First impressions are everything when it comes to great hospitality design. We match our design to the mood, comfort and target demographic you wish to ignite and impress. We help your customers want to stay a little longer and return a little sooner.
Experience Center
We believe the ultimate place to sell anything is where experience is at the forefront. We design collaborative and efficient spaces to showcase your homes, amenities and your community story with outstanding interior design and technology matched to fit your brand experience goals.
Boundless - Virtual Reality
Become "Boundless" with state-of-the-art technology that renders yet-to-be-built new home construction, commercial, senior living, amenities and hospitality experiences, coupled with our award-winning and research-based interior design services.
With Us, It's Personal

Every Step of the Way
With Builders Design, you get to work with a team that includes talented designers, marketers, installation crews and even our own warehouse crews.
Our multidisciplinary team of 90+ design and marketing professionals work together seamlessly, providing our clients' prospects with an experience like no other firm in the industry!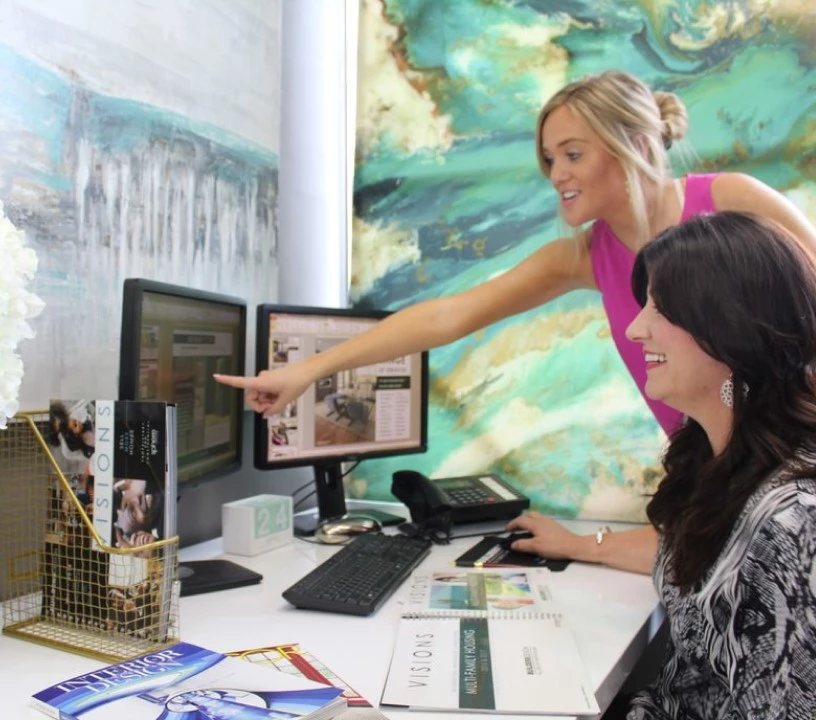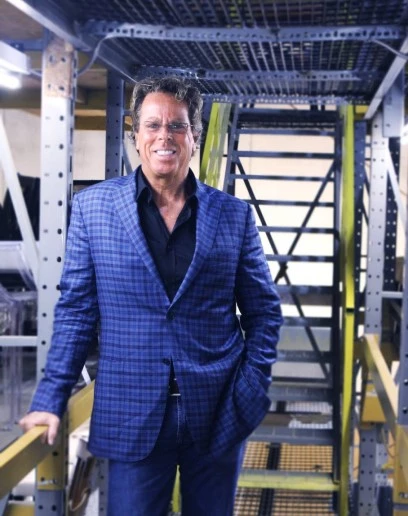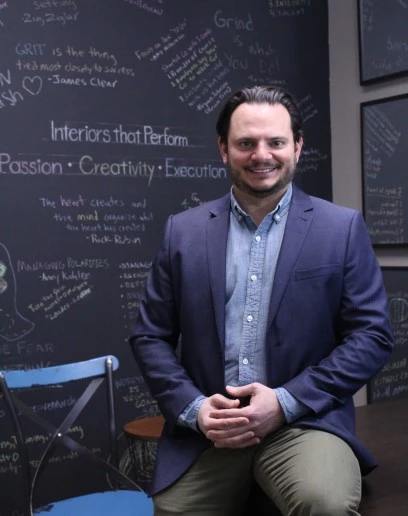 Our team of Designers and Project Managers ensure your project is on target, on time and on budget.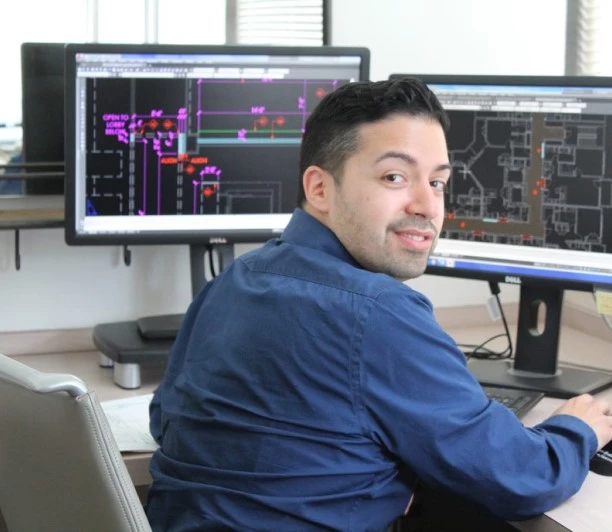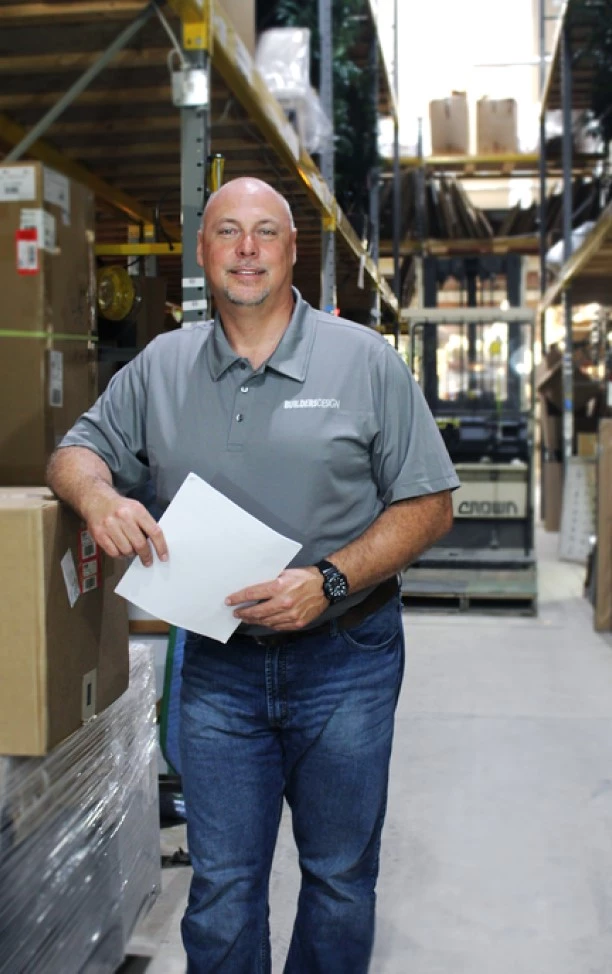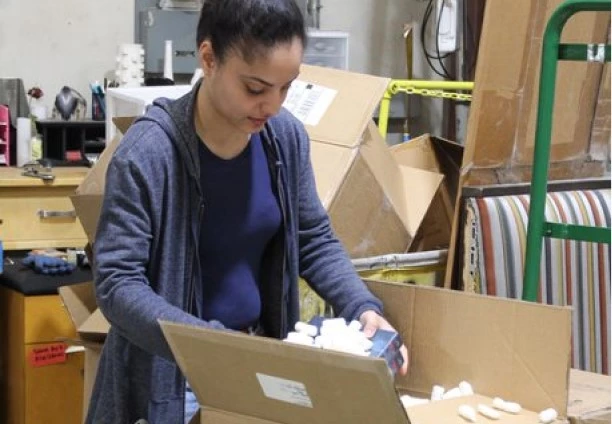 The BD warehouse staff and installation crews provide white glove delivery service, allowing us to guarantee quality control throughout the entire process and ensure 100% satisfaction.