Stay Informed with INTrend
Request a digital copy today →
Read, browse, and save this information packed resource to help you stay informed on what's "On Trend" and "What's IN!"
INTrend '23 is loaded with new emerging design, color, fit & finish trends, and new technologies in the home, as well as new amenity trends, and insights into how single family and multifamily can take inspiration from hospitality.
Staying Ahead of the Curve
INTrend
At Builders Design, we strive for our partners and prospects to BDelighted every day. We want you to count on us, to expect the unexpected, and to see us go the extra mile from everything including uniquely curated design, to offering above and beyond effort to bring you information and research to help you make educated decisions in bringing your communities to life on time and on budget. The days of "five-star service" have faded across many industries but at Builders Design, delighting our partners and prospects is what sets us apart. From our enduring need to stay on top of trends by providing top-notch research with our yearly publication of INTrend, to staffing our regions with top talent, we strive to break through each year with fresh approaches to design that excite and offer you new ways to be inspired and primed to impact your very own customer base. At Builders Design our team appreciates the opportunity to support your company through changing times and offering a secure partnership that stands strong regardless of changing circumstances. We look forward to being a light of consistency, strategy, and partnership.
Trends for 2023 that put Color, Design, and Technology at Center Stage
INTrend
As consumer wants and needs change, so do the trends. Each year Builders Design produces INTrend, a widely sought-after, limited-release publication demonstrating top trends in design, rising home technology, emerging new products, demographic preferences, and fit & finish styling. 2023 will unfold bold and vibrant moves in color and design and how spaces and environments evolve in residential, commercial, build-to-rent, and hospitality sectors. By leveraging Sphere Trending research, Builders Design has access to incomparable industry insights to help you stay informed on what's "On Trend" and "What's IN!" Want to make sure you have all the trends for '23 at your fingertips? Email us at marketing@buildersdesign.com or click the button at the top of the page for a free digital copy of INTrend covering all the trends for residential and multifamily builders and developers. Enjoy reading, browsing, and saving this information packed resource!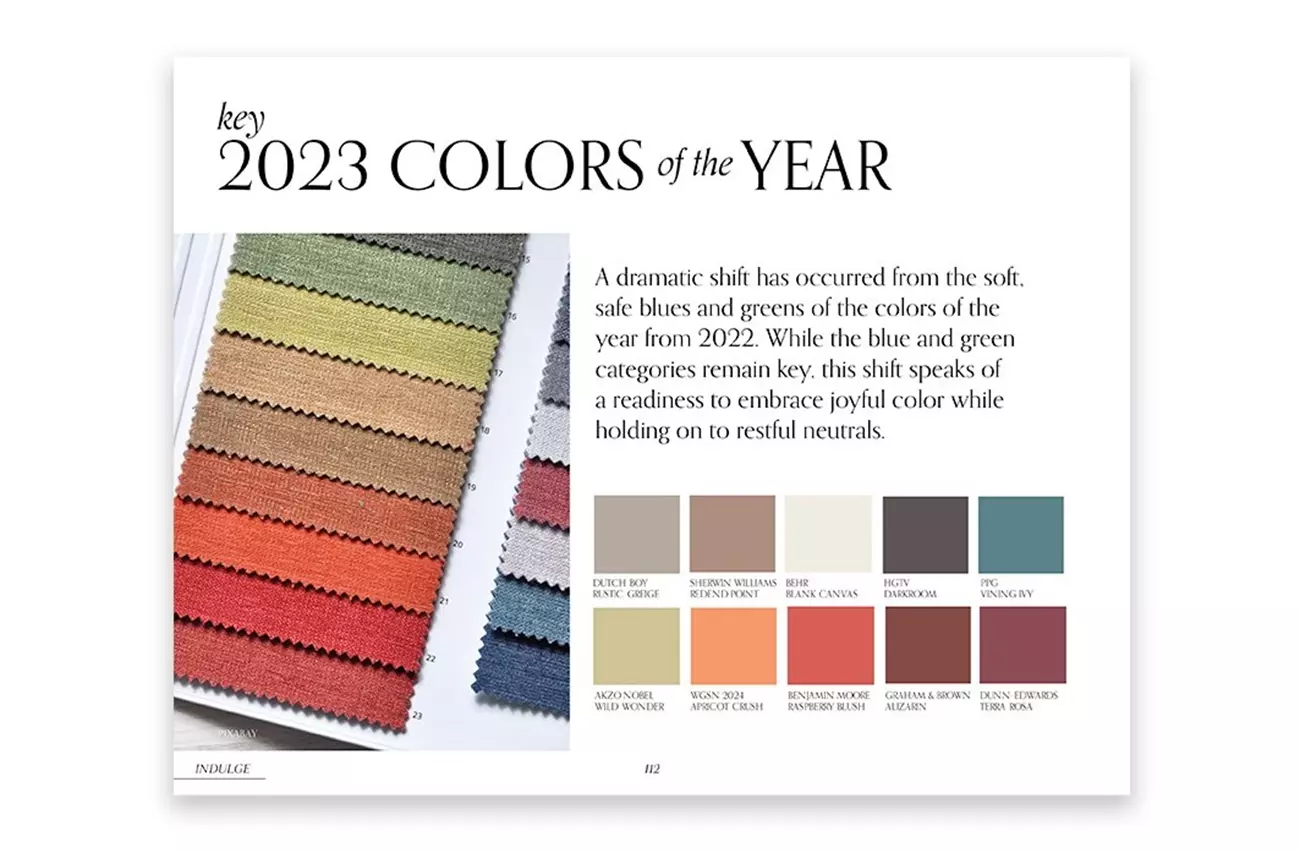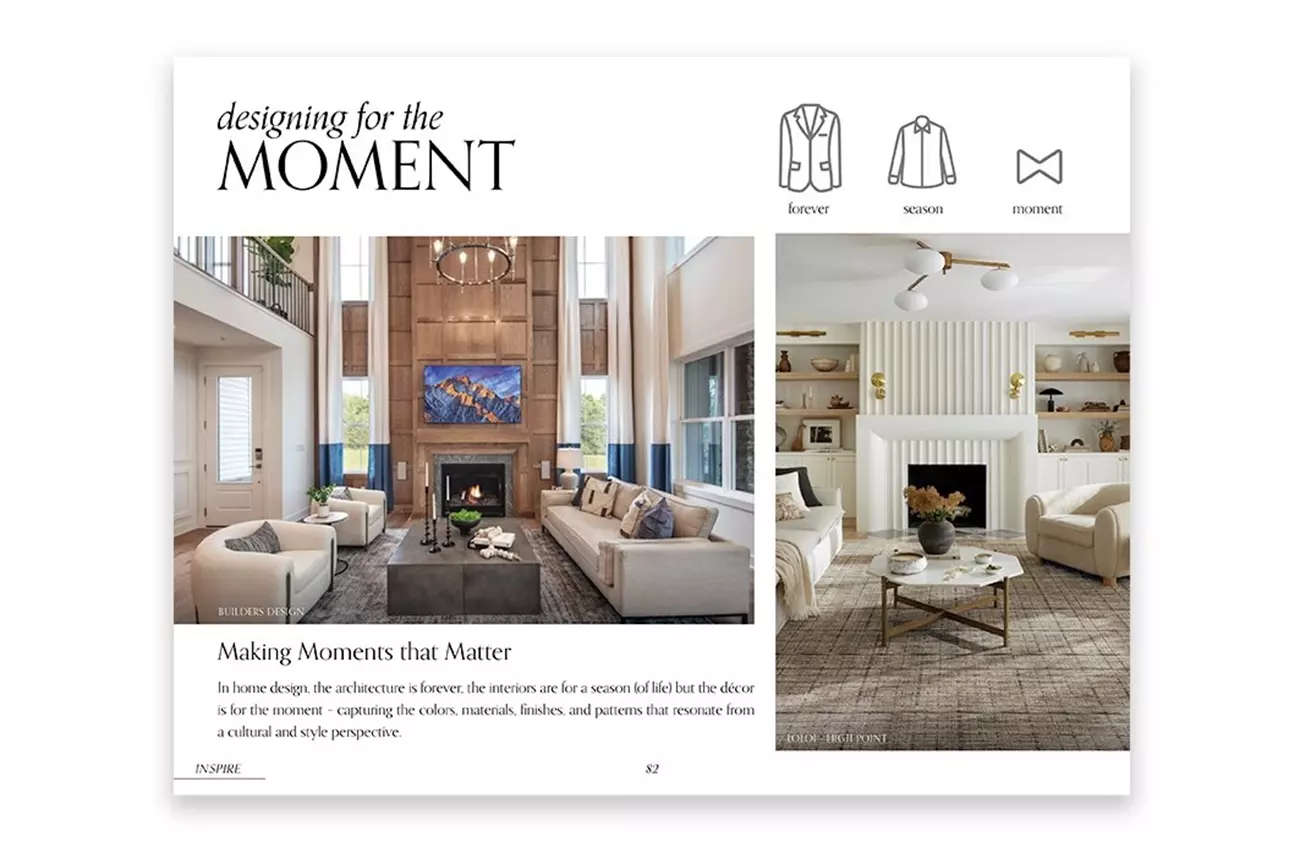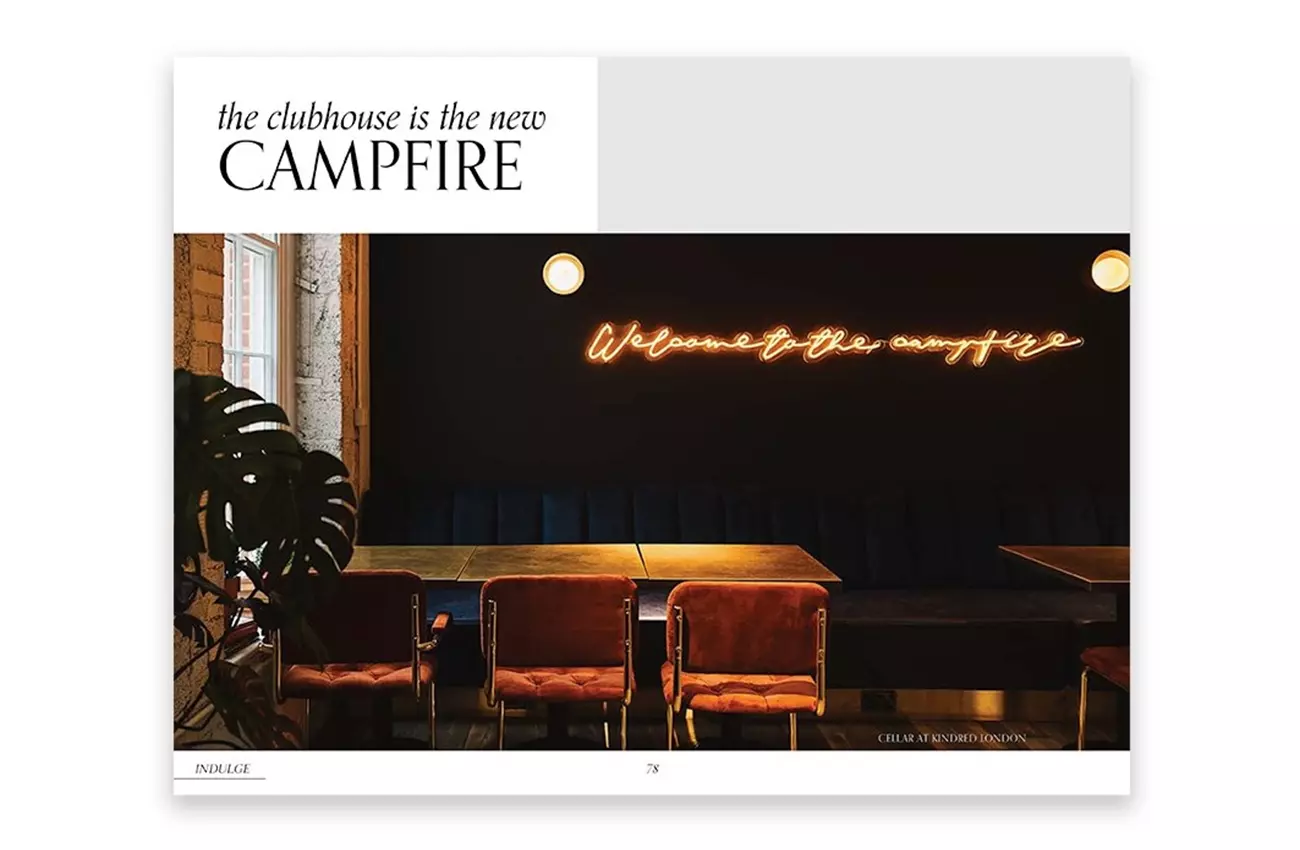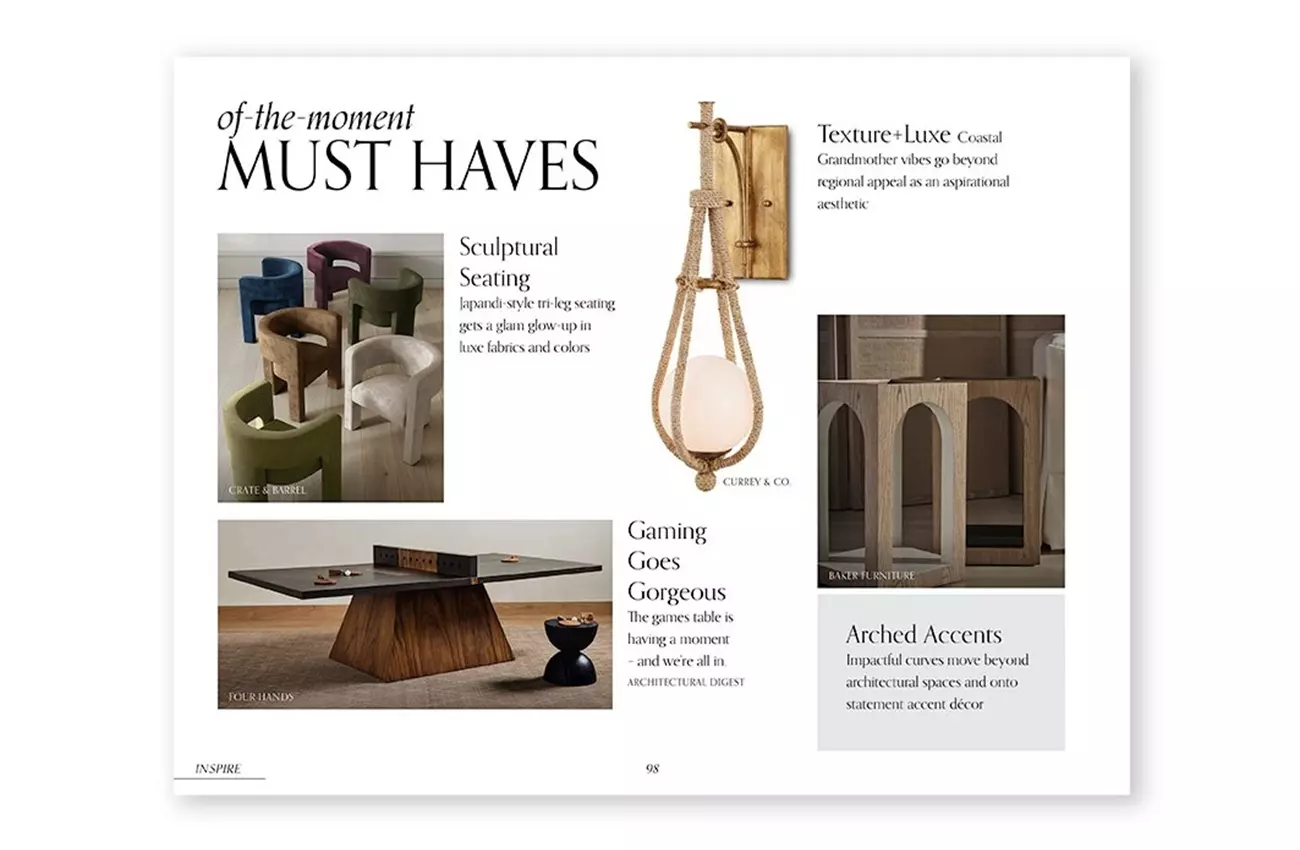 Hear It From Our
---
INTrend Recipients
Thanks again for sending this over—I'm chalking this up to my interior designer equivalent of ULI's emerging trends in real estate (previously my favorite annual RE publication): emerging-trends-in-real-estate-united-states-and-canada-2021---final.pdf (uli.org). Zach also said in our video call yesterday when he opened the package that he had a ton of deadlines and he stopped everything he was doing and went through it in detail. He even commented on the packaging with your thoughtful string and attached tag.
Thank you so much for the copy of INTREND! Such a thoughtful and clever way to share that information with your builder partners. There were lots of great tidbits in there that will help us curate the selections we offer our customers in 2021. Looks forward to seeing the issue next year.
Thank you for sending a copy of your Intrend magazine. Sharp stuff. Looking forward to finding more deals to partner on together.
I'm going through your 1st edition of INTrend! It is super helpful.